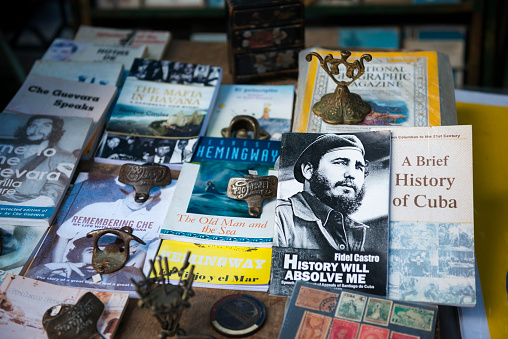 An author and journalist with a focus on the classics, Tracy Lee Simmons addresses topics of philosophy, ethics, and history in his published pieces. In his article "A Family Riven by Revolution" (The National Review, August, 2017) Tracy Lee Simmons reviewed Daniel Mark Epstein's The Loyal Son: The War in Ben Franklin's House.
The book has as its focus William Franklin, Ben's son, who broke from his father, one of the foremost colonial revolutionists, in staying loyal to Great Britain when the break from the Crown came in 1776. In his review Simmons notes that, rather than presenting a narrative of family dysfunction, Epstein chooses to frame this rift, and its far-reaching consequences, as "high political drama."
One reason for the differences between largely self-educated father and patrician son, was that William studied law in London as a young man, at Ben's behest. Returning to Pennsylvania, William joined his father as a partner in various business and scientific pursuits and was present when Ben flew his kite through a thunderstorm, to study the properties of electricity.
Differences in political leanings first manifested with the Stamp Act crisis in the 1760s and took more concrete form with the Boston Tea Party of 1773, which Ben supported and William held as an "act of sheer vandalism." The younger Franklin's efforts, as royal governor of New Jersey, thenceforth were directed at avoiding an outbreak of sedition and what he considered "civil war." To this end, he was an informant to London on the colonial situation and he later paid the price in being jailed, with his wife dying during his period in confinement. Ultimately, in the 1780s, William moved to England, while Ben took an active role in building a new nation.